FREE GIFT
'How to Scale Your Business Without Sacrificing Your LIfe (and Soul)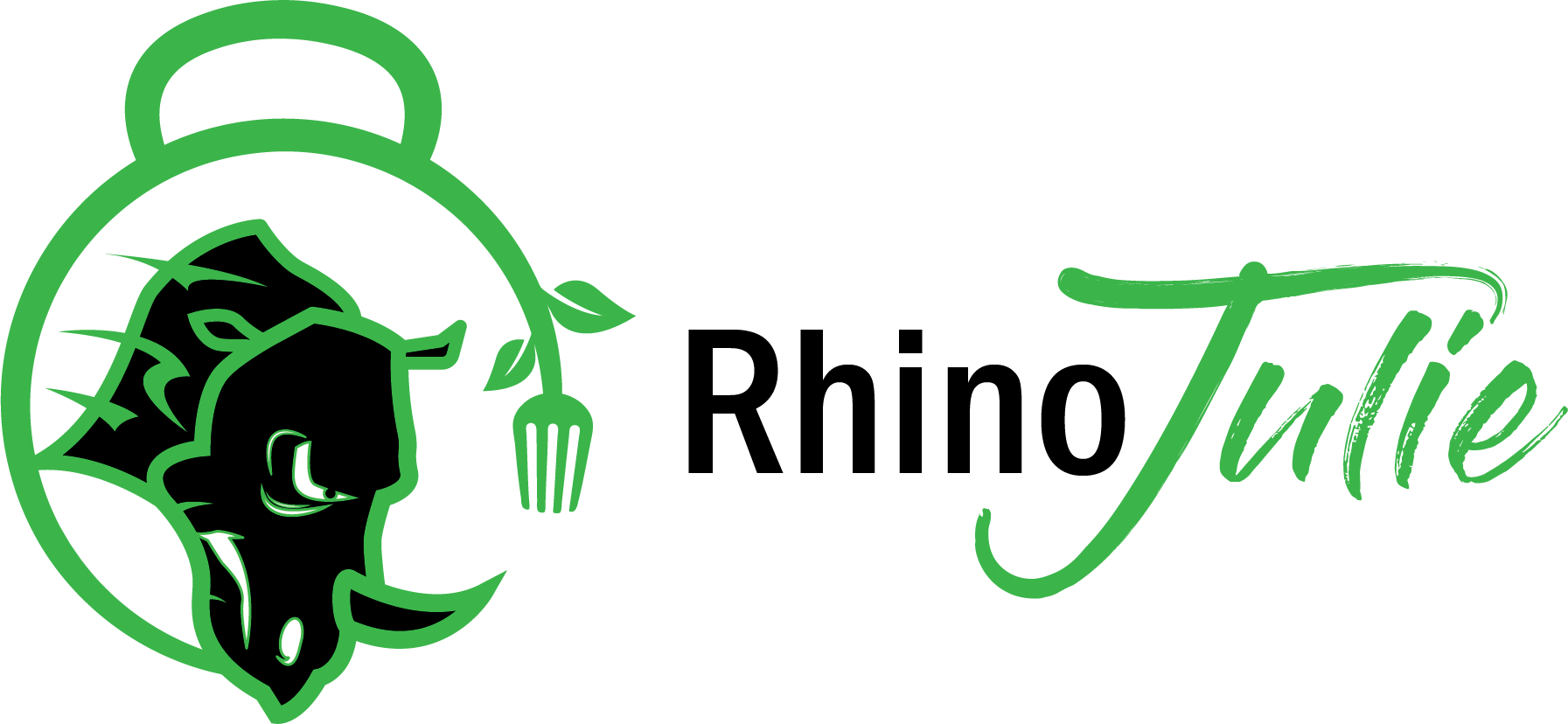 Want 95% off my private online group?
[activecampaign form=100 css=1]
I just finished my epic and free workshop on how to build your morning and evening routines so you can scale your business and rocket towards your dreams!
It's free to join today but will be whisked away soon into my paid content, so grab your access today!
I can't tell you how much I wish someone would have shared this with me.
I wish someone could have helped me design my own path instead of selling me their '5 Step Method.'
Which is why in this training I'm going to tell you EXACTLY what I do, but I'm going to reassure you that there are other ways to do it, too. You can try my way and then I will teach you how to tweak it to work for you.
And as if this isn't awesome enough, you can use the exact same morning routine to manifest your dream relationships, best body and even figure out your 'purpose.'
I put 'purpose' in quotes because I believe it is something that can shift and evolve over time.
Your purpose today can look different next year, and that's just fine!
This is my resource page where I share my favorite things!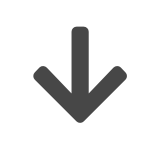 My Favorite Software Programs
The Coffee Alternative That Has Changed My Life
If you're in Vegas, come workout with me!
Introducing the Rhino Family of Gyms…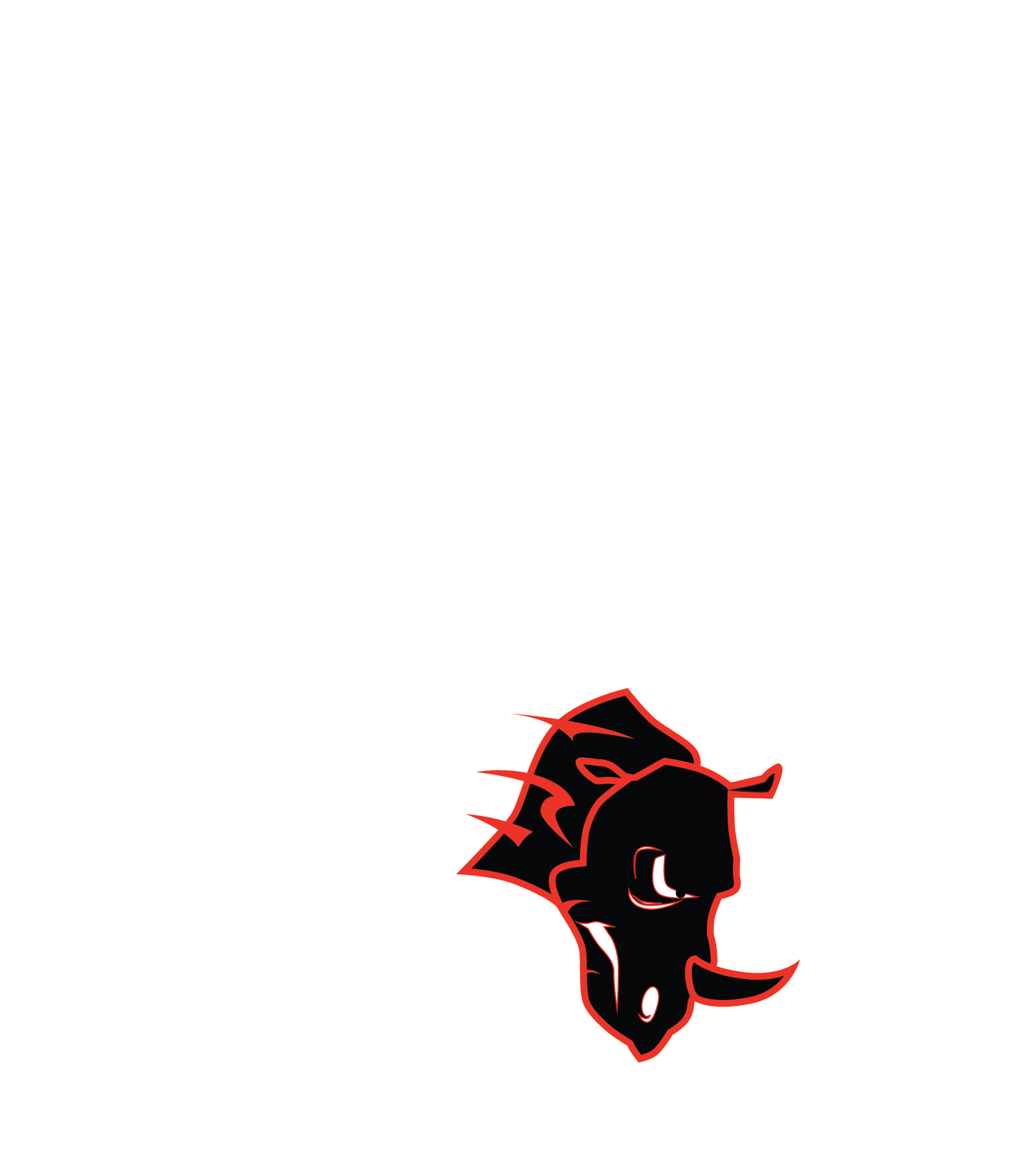 Rhino Gym Southeast
Personal Training
Group Training
Nutrition
Rhino Gym Northwest
Personal Training
Group Training
Nutrition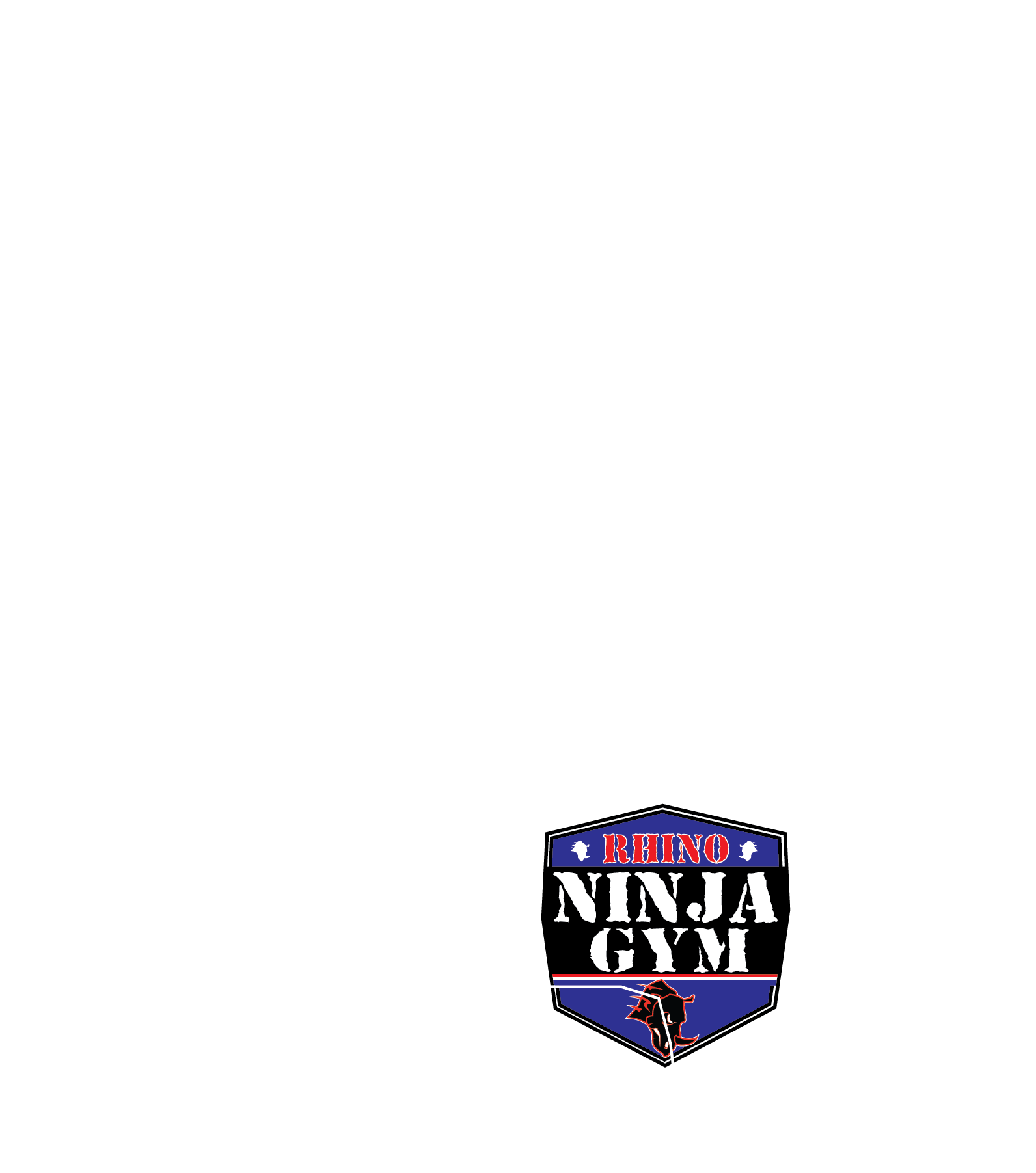 Rhino Ninja Gym
Kids Obstacle Courses
Adult Obstacle Coures
1-on-1 Sessions