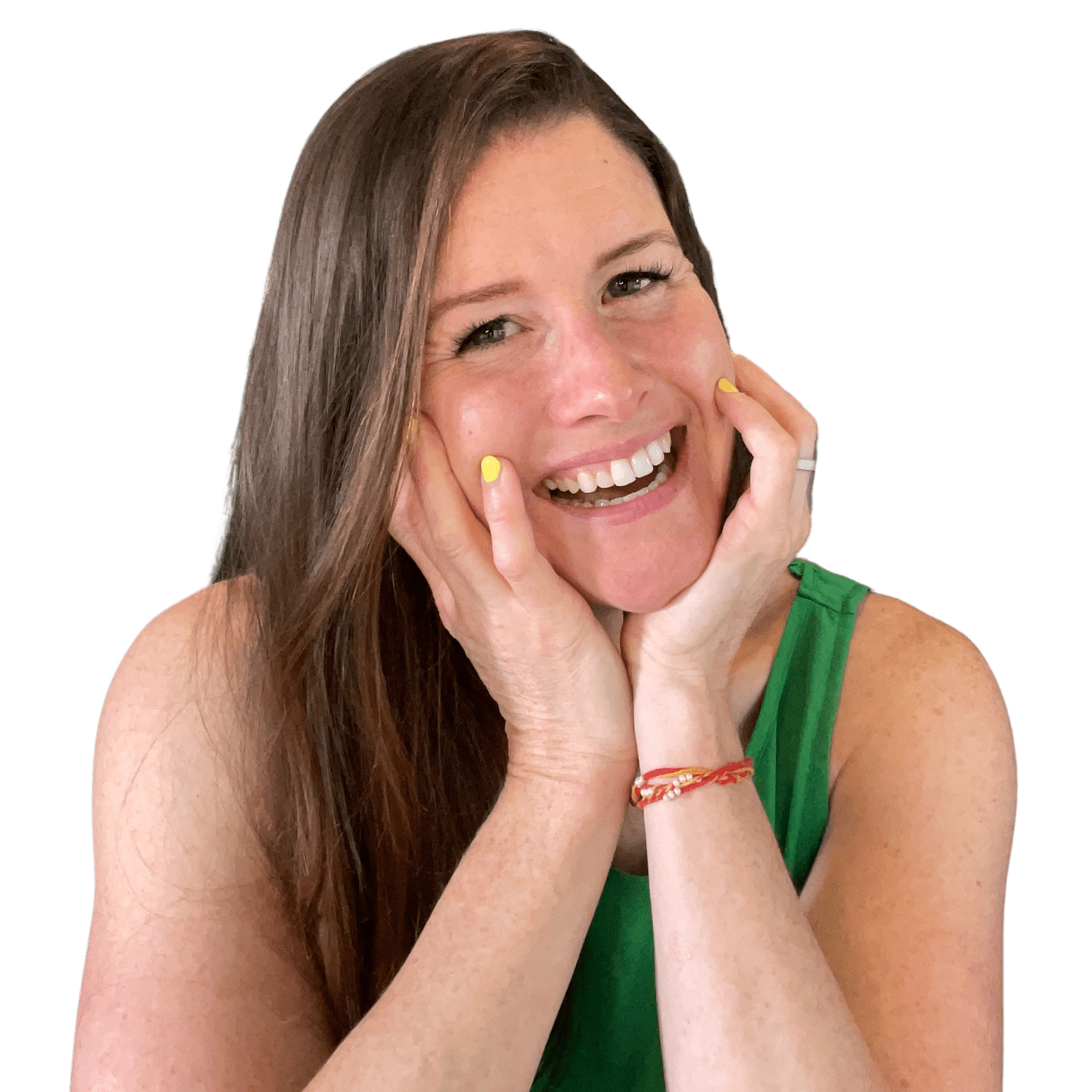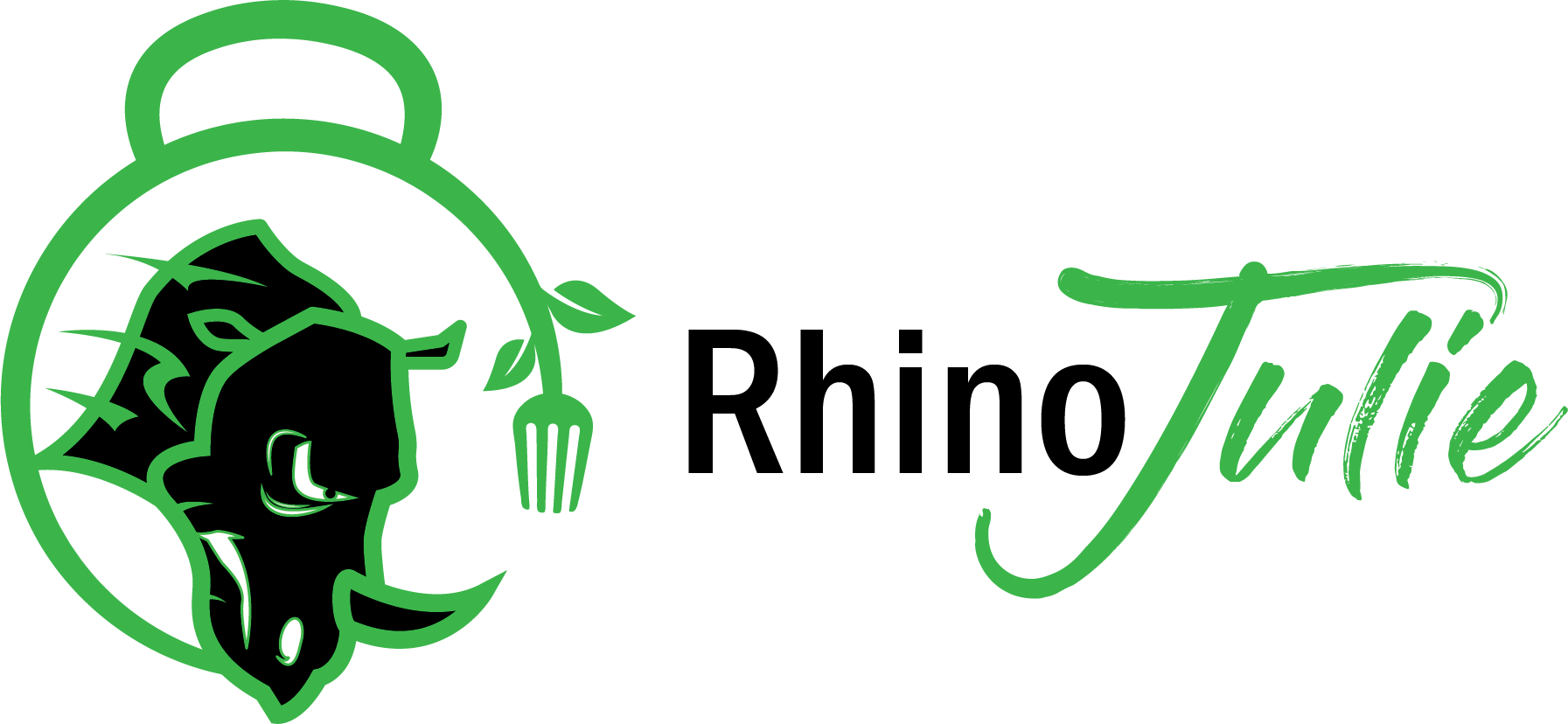 Hello, I see you, you wonderful, beautiful human.
I'm stoked you're here. 
Maybe we met on a podcast, event, or an online thing. 
Maybe you were googling rhinos and I popped up 😆.
I was put on this earth to tell you this:
You can have it all.
🦏 You can be yourself and have the most amazing relationships.
🦏 You can make lots of money and still have time for your family.
🦏 You can be successful without sacrificing your health.
🦏 You can feel happy now AND in the future when you get everything you desire.
I'm Rhino Julie, and I started in the pits of despair.
65 pounds overweight.
Broke.
In a loveless relationship.
Working myself to the bone.
I did not think it was possible to enjoy food and lose weight.
I thought I had to work out for hours a day or eat chicken and broccoli to reach my goals.
I didn't think it was possible for me to have a successful business and have time for my family.
I didn't think I could be myself online or in social circles and still be loved and successful.
Fast Forward to today:
🦏 I own 2 Health and Fitness Gyms and a Ninja Warrior Obstacle Gym (the happiest places in Las Vegas…). 
🦏 I own the Rhino Julie brand where I build online entrepreneur courses designed to help you have it all. 
🦏 I'm working on a global girls empowerment brand.
🦏 I am in the most joyous, loving relationship I could have ever imagined.
🦏 I still work hard, but I work on things that move me and I always have time for family time.
🦏 I put my health first and will be more successful than I've ever been in 2022. 
The plan for this page is to invite you to receive my heartfelt emails, updating you on my big 'aha's in my life and sharing what I learn as I progress forward.
You can also get access to my private online entrepreneur group where I share the behind the scenes of the Billion Dollar business I am building with my partner.
Love and hugs! 
Rhino Tough.
Who is Rhino Julie? Lol. I know, it seems funny that I go by Rhino. But it makes sense when you hear the story.
I own the Camp Rhino Gyms in Las Vegas, Nevada. I started them in 2004 with an outdoor obstacle course and fitness classes in the parks. 
I started the fitness business when I was 4 years into a print advertising business that resulted in me gaining 65 pounds. 
I don't really enjoy exercising until it's done and I LOVE FOOD. Gluttony was the one overlooked 'sin' in my family 😆.
I figured if I started a fitness business, I would have to lose weight.
A few years in to running the business, my rhinos (gym members) started calling me Rhino Julie, the Mother of Rhinos, and the name stuck. It's my license plate, my identity, and it's fun haha. 
After 20 years of entrepreneurship and 16 years of owning gyms, I've finally figured out how to lose my weight and keep it off, while maintaining my traveling – foodie – entrepreneur – lifestyle.
But more than that, I've figured out how to start and scale businesses while following my heart and soul. 
And that's my favorite thing to talk about and teach on.
Happy to share 🙂
This is my resource page where I share my favorite things!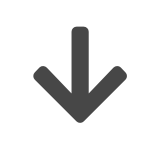 My Favorite Software Programs
The Coffee Alternative That Has Changed My Life
If you're in Vegas, come workout with me!
Introducing the Rhino Family of Gyms…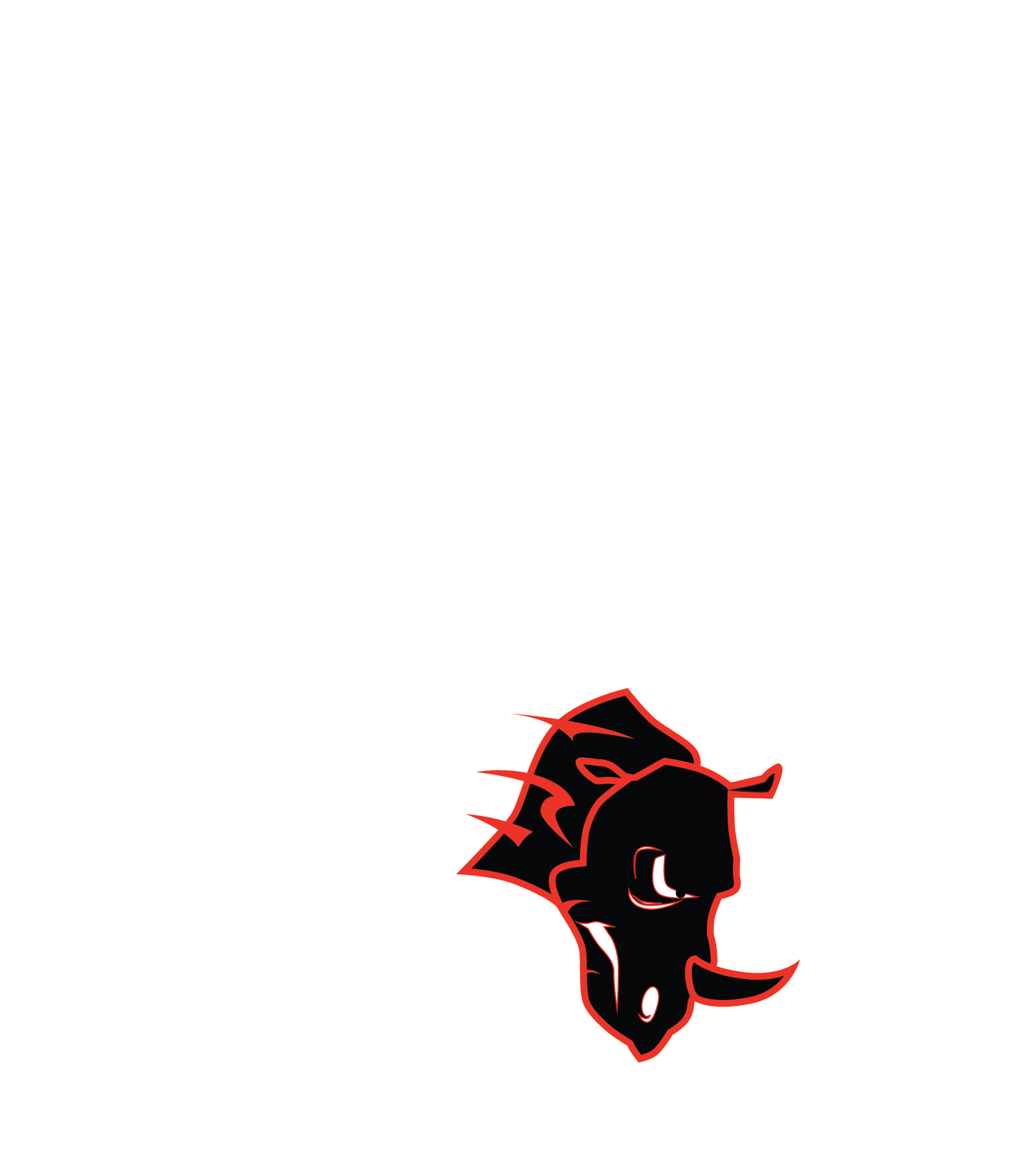 Rhino Gym Southeast
Personal Training
Group Training
Nutrition
Rhino Gym Northwest
Personal Training
Group Training
Nutrition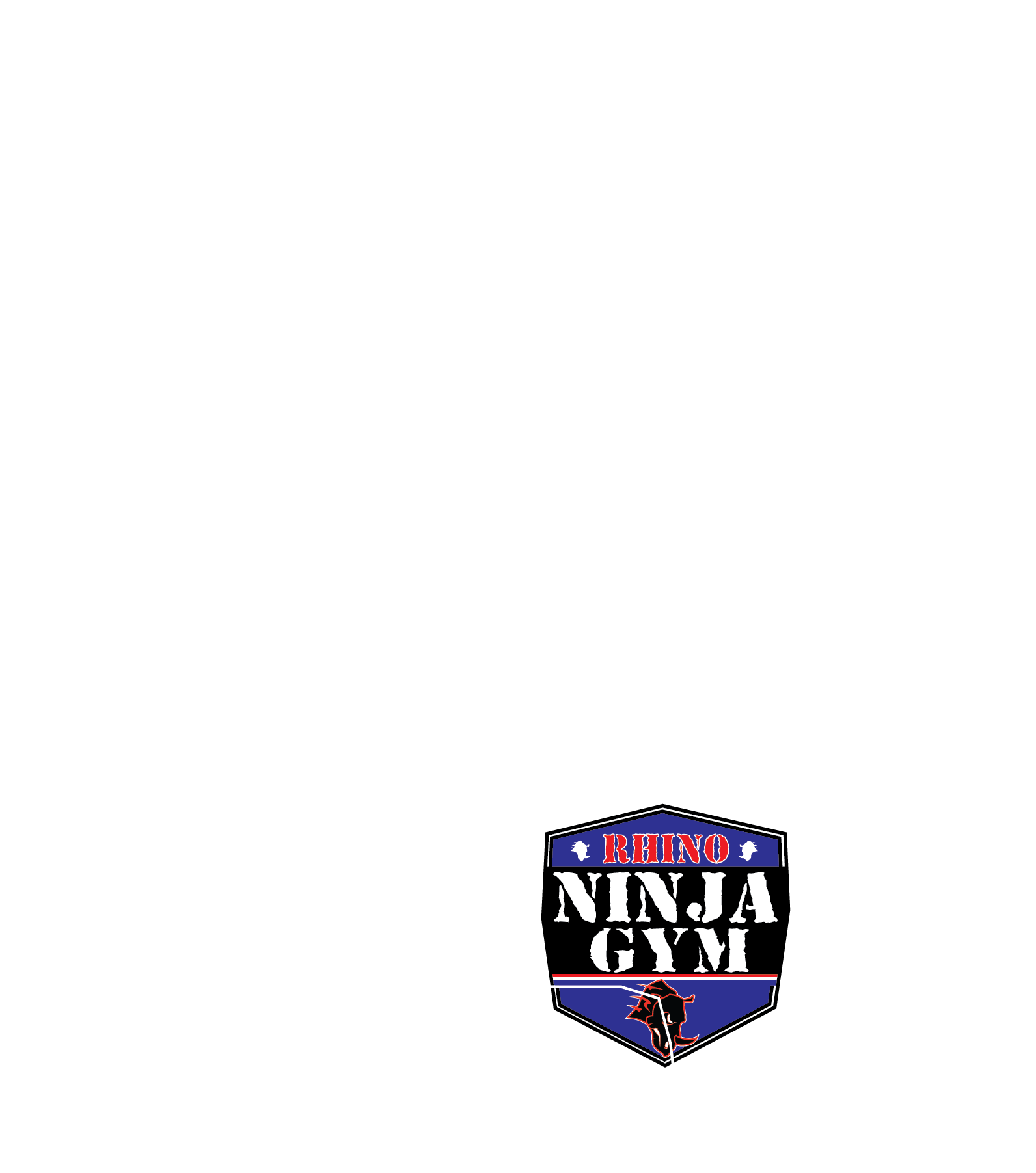 Rhino Ninja Gym
Kids Obstacle Courses
Adult Obstacle Coures
1-on-1 Sessions