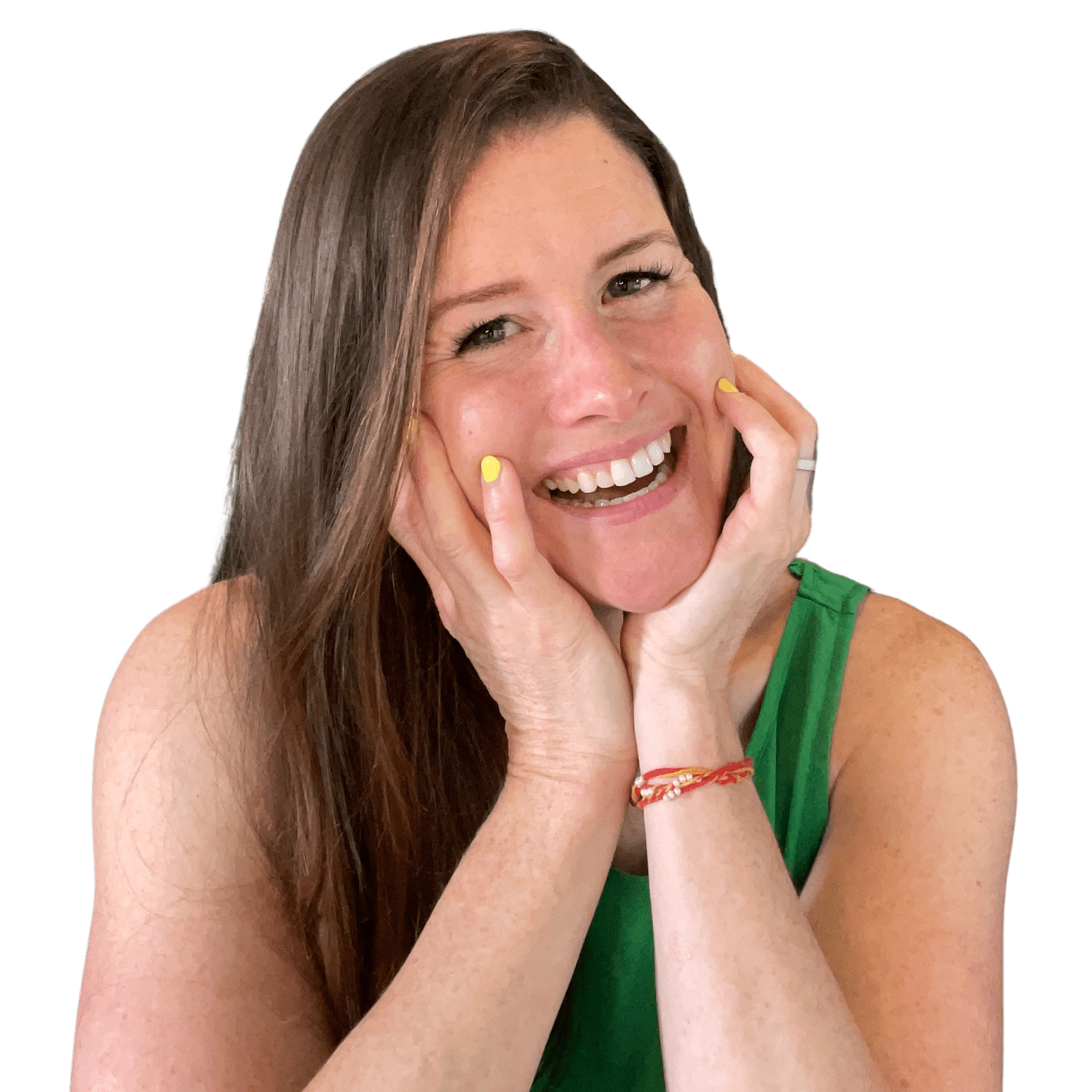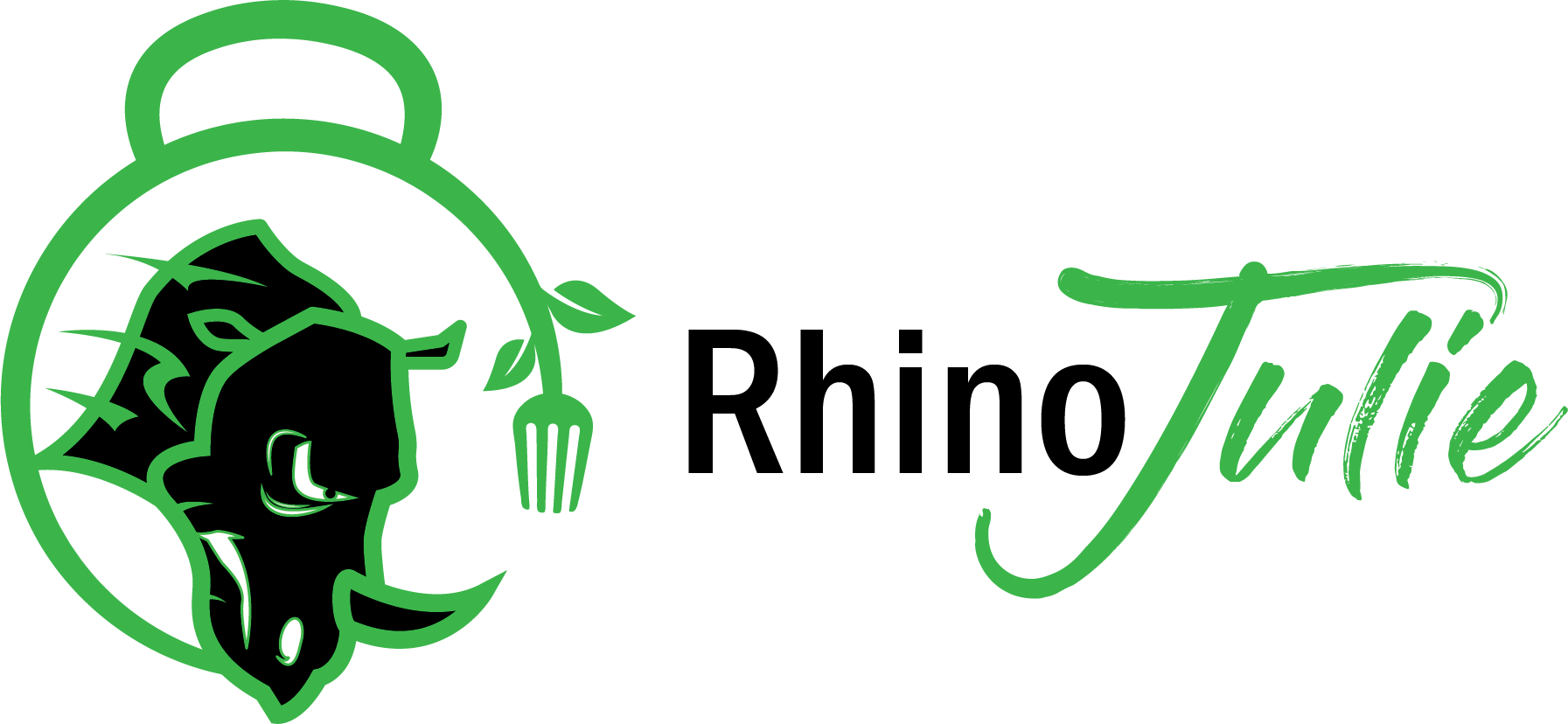 Want to learn my secret strategy for getting everything I want?
There is something I did on accident that gave me everything I have.
This thing pulled me out of a miserable, overweight, broke place to where I am today -> genuinely happy in every aspect of my life. 
I want to share this thing with you on a live webinar because I want to give back to my community.
I want to save you the decades it took me to figure this stuff out.
Who am I? I'm Rhino Julie 🙂
I own my beloved Camp Rhino Gyms, the Rhino Ninja Gym, and another business that helps insurance companies with automation and virtual staffing. 
But way more important than being an entrepreneur, I am a student. I LOVE learning. 
I usually consume a 1-2 audio books a week about neuroscience, business and relationships . I buy the hardcopy book of the ones I like so I can study them more.
I focus on practicing the things I learn, one at a time, to see how they work for me!
Then I bring what has actually worked for me to my online mastermind. 
What will be covered in the webinar?
The goal of this webinar is to support you.
Whatever you're going through, whatever your goals are…I want you to get the motivation and action steps you need to create your best future.
I want you to see that what you want is possible and how to get it.
And…if you're going through tough times…I want to help you get that relief that comes from someone who has been there sharing their story.
Is it really a secret?
LOL. Well, it was a secret from me for most of my life haha. So yes? But even if you already know and practice it, it is always good to be reminded of its power and what it can do for you.
If you can't make the date/time, go ahead and register for the webinar and I will invite you to the next one!
Date: Thursday, October 6th, 2022 at 11:00am Pacific Standard Time
If you're in Vegas, come workout with me!
Introducing the Rhino Family of Gyms…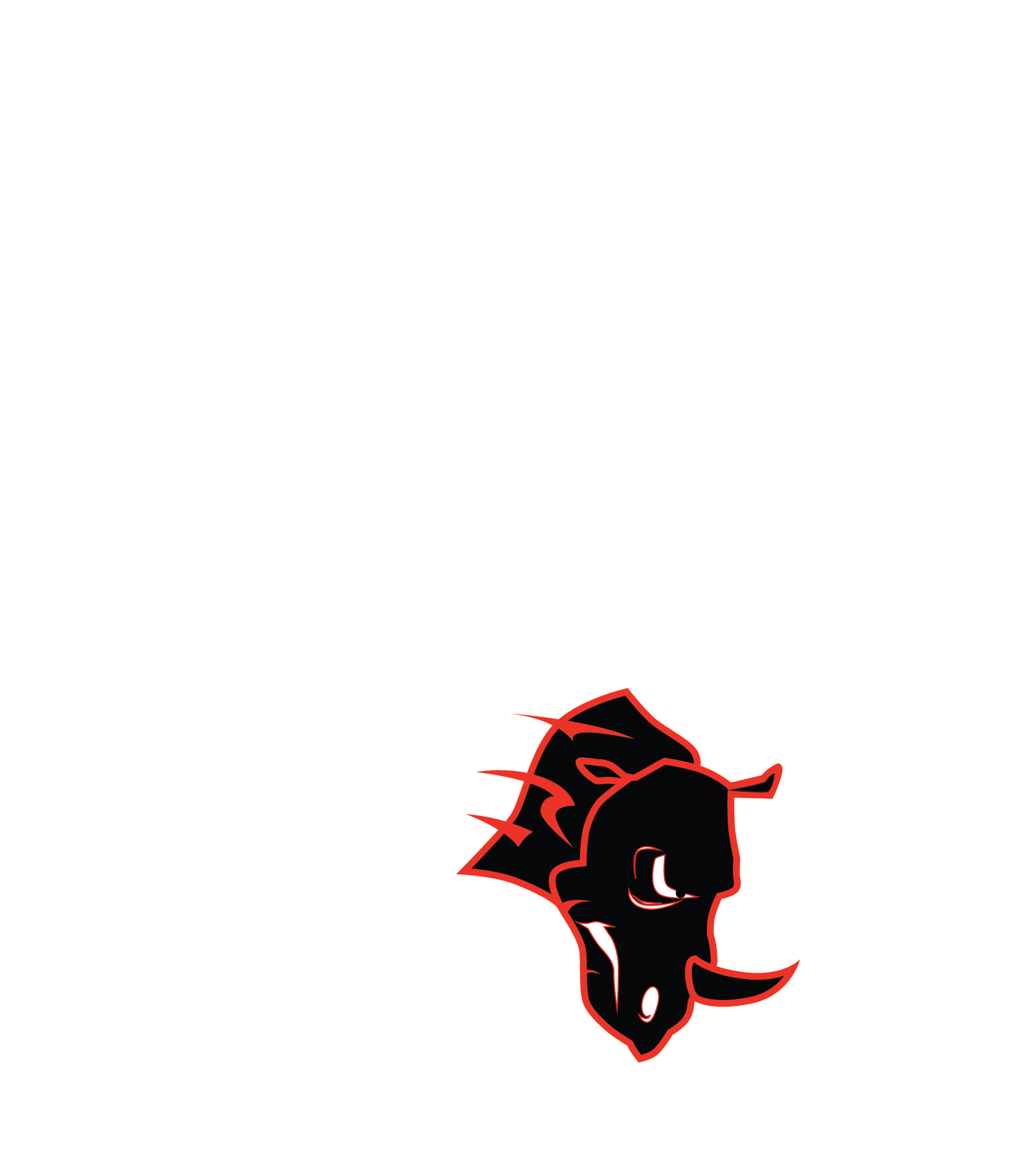 Rhino Gym Southeast
Personal Training
Group Training
Nutrition
Rhino Gym Northwest
Personal Training
Group Training
Nutrition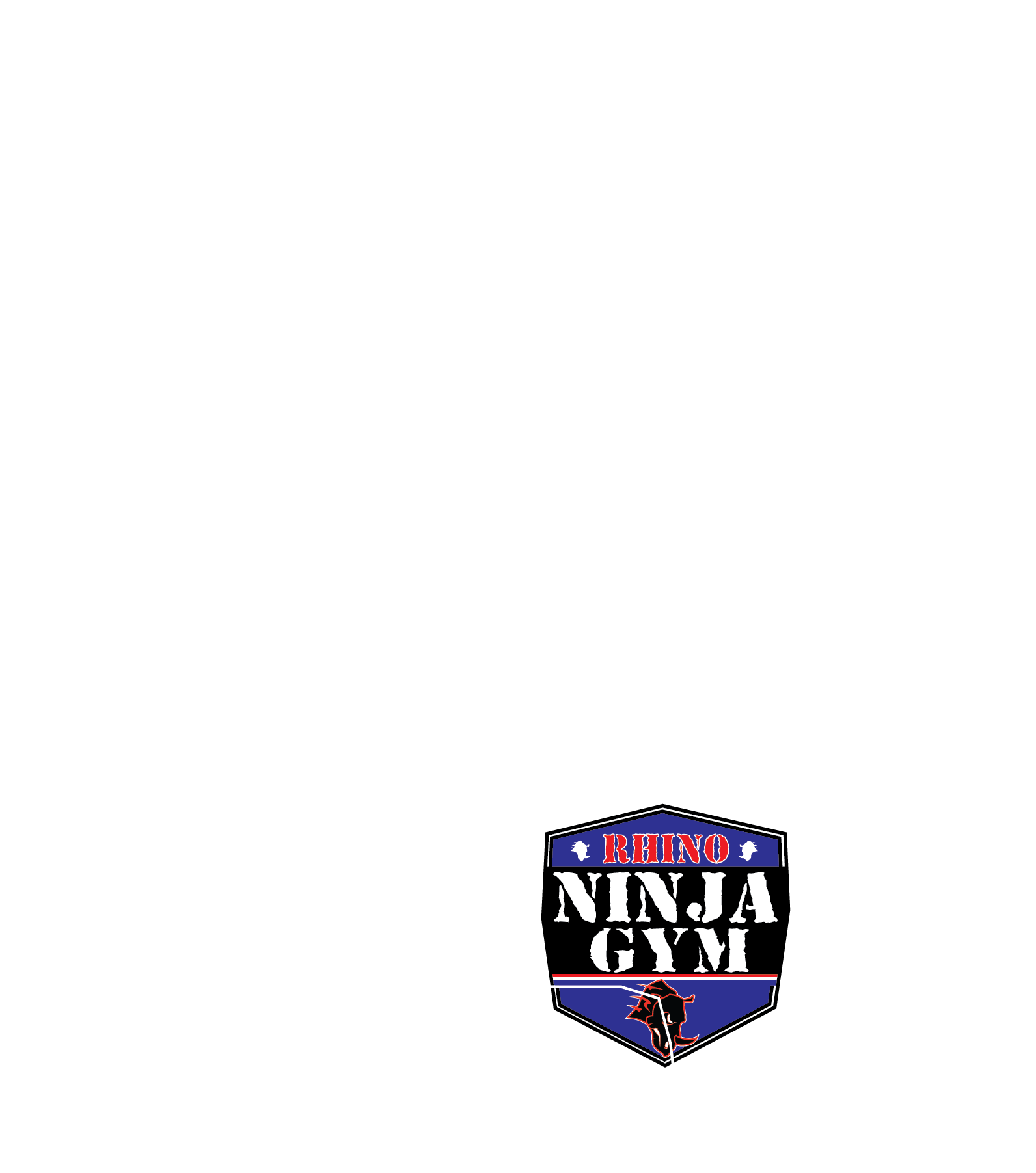 Rhino Ninja Gym
Kids Obstacle Courses
Adult Obstacle Coures
1-on-1 Sessions