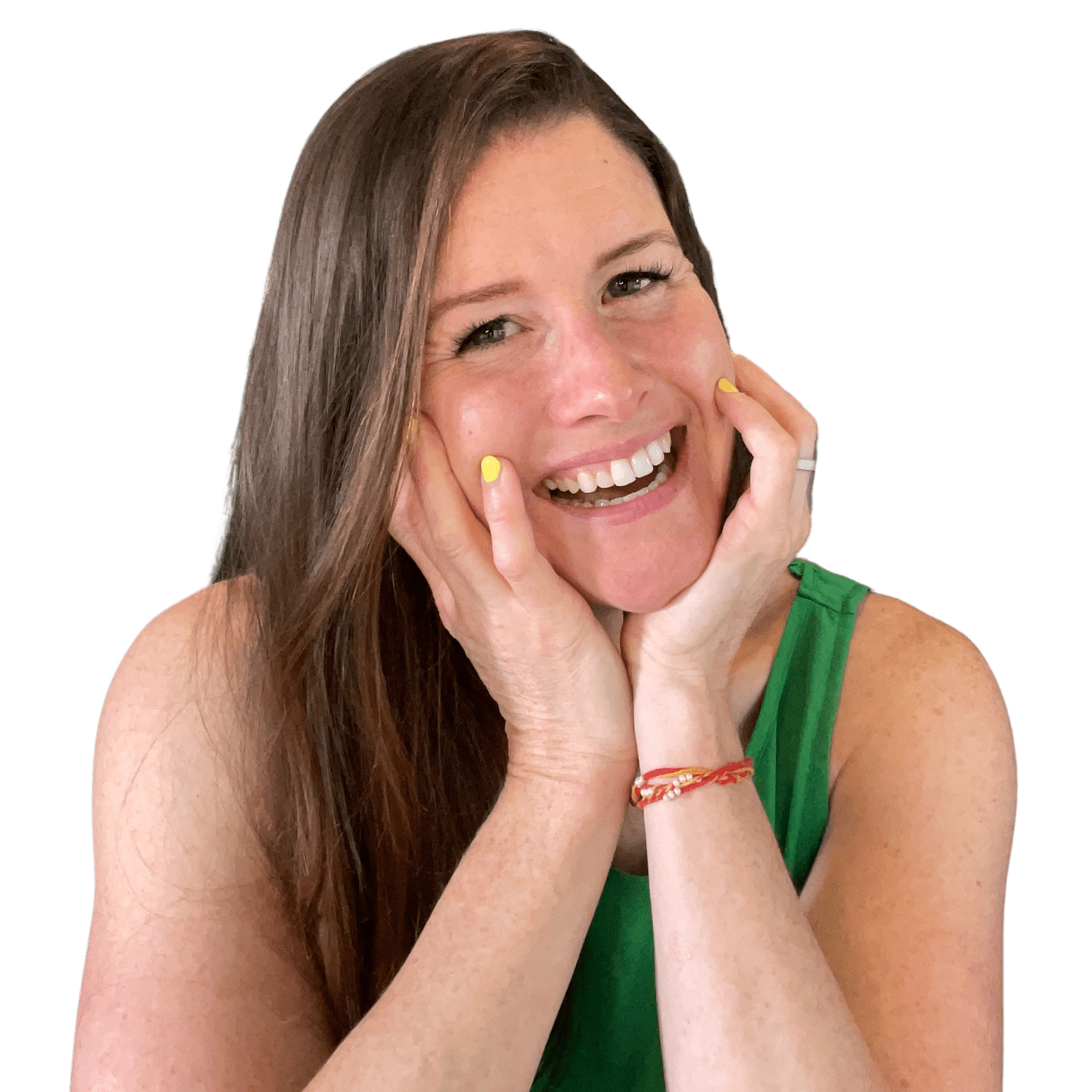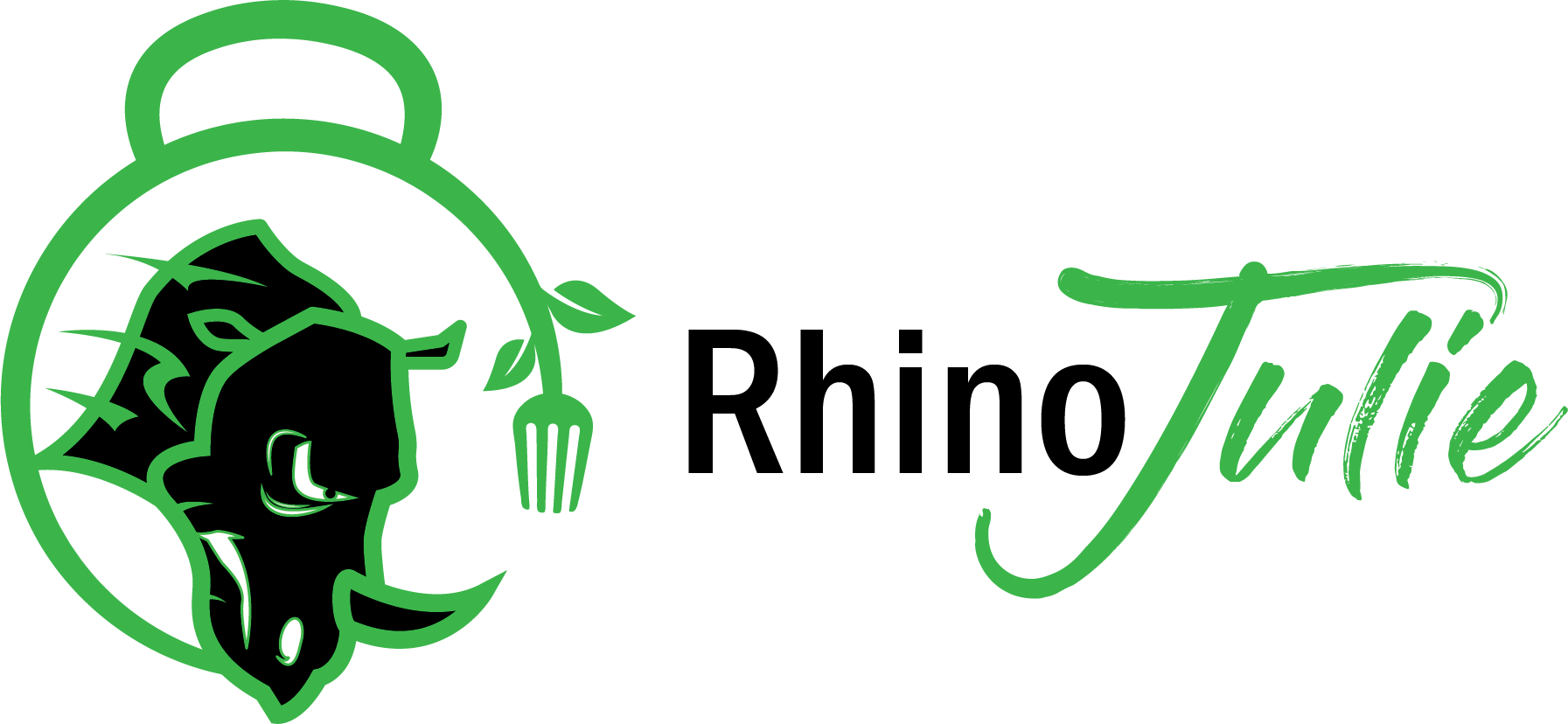 I am SO excited to have you in my mastermind.
Please check your email (and your spam folder) for your access to the course and community!
You will be getting two emails, one from my online course provider, Thinkific, and one from julie@camprhino.com with the title: 'Here's your access to Rhino Julie's Mastermind Course and Community'
In the meantime, because email things happen and I don't like waiting (so maybe you don't either), join our community here.
But definitely go find the email and whitelist it because that will be my main way of giving you new course updates 🙂